The engineering department is devoted to innovation, customer service and partnership with companies and designers.
The concept of collaboration with the companies that design, build and install hydraulic lifts and elevators all over the world is at the center of our mission.
We are convinced, and our history proves it, that assistance to designers, construction companies, installers and maintenance technicians is a central element to produce quality, reliability and safety in an important sector such as the lift and the freight lifting.
We have always focused on our field, reaching a high degree of specialization, and that is why today we believe that the greatest value we can offer the market, in addition to our products and processes, is the sharing of our experiences in the field of design: experience matured over many decades of activity.
Today more than ever we are determined to share these experiences, assisting and providing advice to designers, technicians and companies that make, market and install lifts and elevators.
We have also opened our doors to architectural and construction engineering firms who responded immediately with enthusiasm.
With us they know they can count on high-level skills to integrate the hydraulic lifting of persons and goods in general construction and design buildings, optimizing them for the environmental context in which they are inserted.
Both the designer and the installation and dealer company of the systems can offer flexible products that meet the needs of design, living comfort and special installations with a high degree of customization.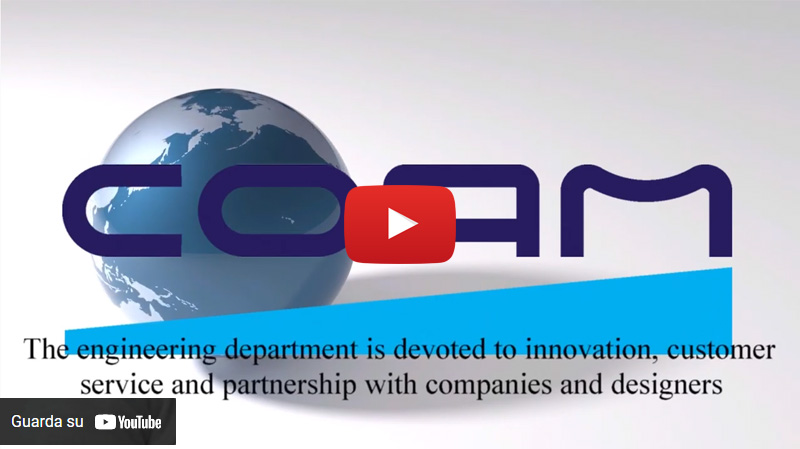 Whatever your need, contact us:
Tel: ++39 041 46.89.66 – Fax: ++39 041 46.84.63
email: info@coam-spa.com