We can assist the customer in all phases of the design and optimization of the required components.
This allows us to participate pro-actively in the projects submitted to us, obtaining maximum flexibility.
The phases of the customization of a project and its production are:
customer audit and collection of requirements
feasibility analysis
offer with price definition and a first project representation
production of components
worldwide delivery
assistance where planned also during the assembly and installation phases of the systems
Availability of spare parts or construction parts of the installation, even after decades
The engineering department of COAM, thanks also to the massive use of new communication technologies, is an ever present outsourcing resource that constantly supports client companies and business partners with constancy and competence.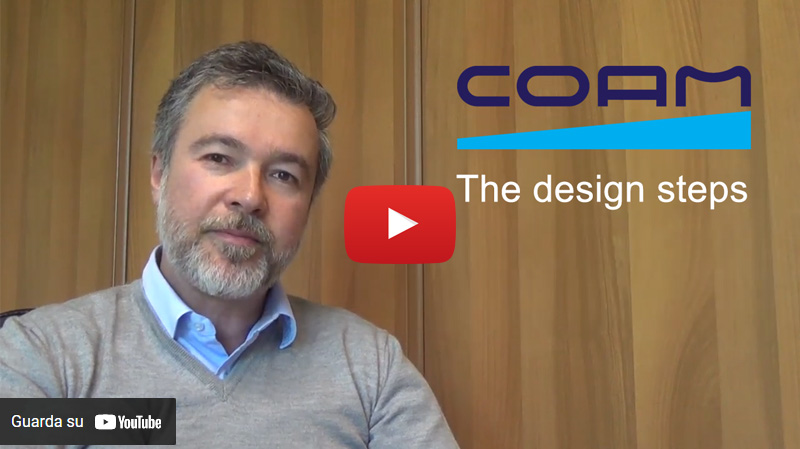 Whatever your need, contact us:
Tel: ++39 041 46.89.66 – Fax: ++39 041 46.84.63
email: info@coam-spa.com